Meet Our Team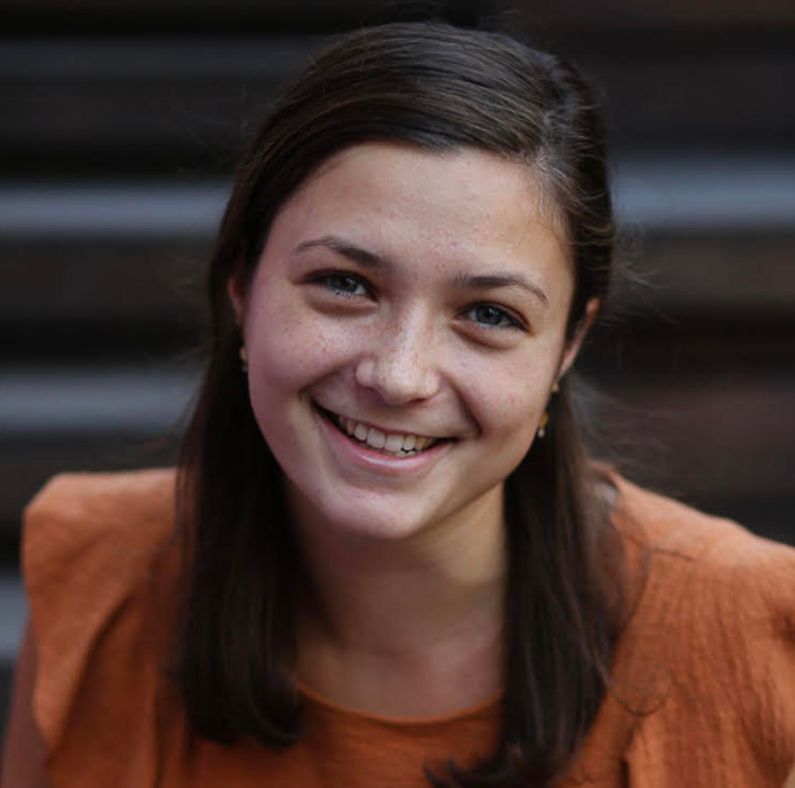 Rebecca Guralnik
Camp Director
Rebecca Guralnik is excited to continue her camp journey with Beth El Day Camp. After graduating from Brandeis University, Rebecca worked at Foundation for Jewish Camp as the Day Camp Fellow. Rebecca recently graduated with a MSW from Columbia School of Social Work and a Master in Jewish Studies from the Jewish Theological Seminary. During this dual degree program, Rebecca interned at Selfhelp Community Services and UJA-Federation of New York. Rebecca is happy to be back at camp and cannot wait to create many wonderful and memorable summers for all of our campers.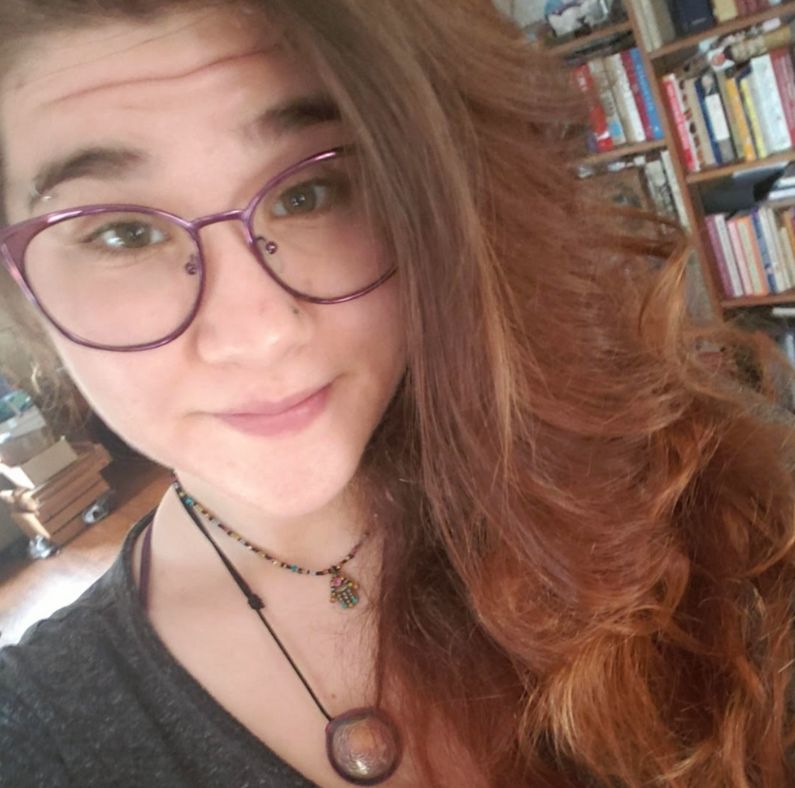 Ky Betheil
Creativity Camp Director
Ky Betheil is thrilled to be at Beth El this summer! They hold a BA from SUNY Purchase in Media, Philosophy & The Arts. Ky has apprenticed with world class kilnforming artisans including Dorothy Hafner and Connor McGuinn. Ky has mastered a variety of mediums including paper, textiles, stagecraft, bronze, painting, ceramics & glass. Their body of work focuses on the intersection of craft, high art and science. Ky can't wait to introduce campers to new skills and mediums! They are looking forward to exploring culinary and visual arts with Creativity Campers all summer long.
Mark Poggioli
Swim Director
My name is Mark Poggioli and I am looking forward to a great Beth El summer at the pool. With an emphasis on water safety, we strive to help campers feel more comfortable in water. We will be tracking each camper's progression using the swimgen program, while following the American Red Cross learn-to- swim curriculum. As a water safety instructor, my ultimate goal is to foster a safe, encouraging and fun learning environment for all campers. See you at the pool!
---
Philip Censoprano
CrossFit Kids Coach
Philip Censoprano, or Coach Phil, has been a CrossFit Kids coach since 2016 and has been blessed to work with the children of Beth El Day Camp since 2022. Philip has always had a passion for exercise, and followed that interest by earning a Bachelor of Sciences in Health Sciences from Gettysburg College. Coach Phil works with all ages, but finds teaching kids and instilling a love of fitness at an early age especially rewarding. Creating new games that incorporate exercise is one of his favorite things, and he is excited to introduce all of the kids of Beth El Day Camp to the fun filled challenges.
Miriam Morris
Head Counselor
Miriam Morris is raring to start her 12th summer at Beth El Day Camp. She attended as a camper until age 7 and is about to start her 7th summer as a staff member. Graduating soon from Boston University, with a major in Psychology and a minor in Education, she is always ready to help each camper have a fun and meaningful summer. Remaining consistent, Miriam is most excited for Tie Dye and can't wait to share this year's experience with everyone at camp.
---