activities

To explore all of the fun activities we have at Beth El, mouse over each activity box below.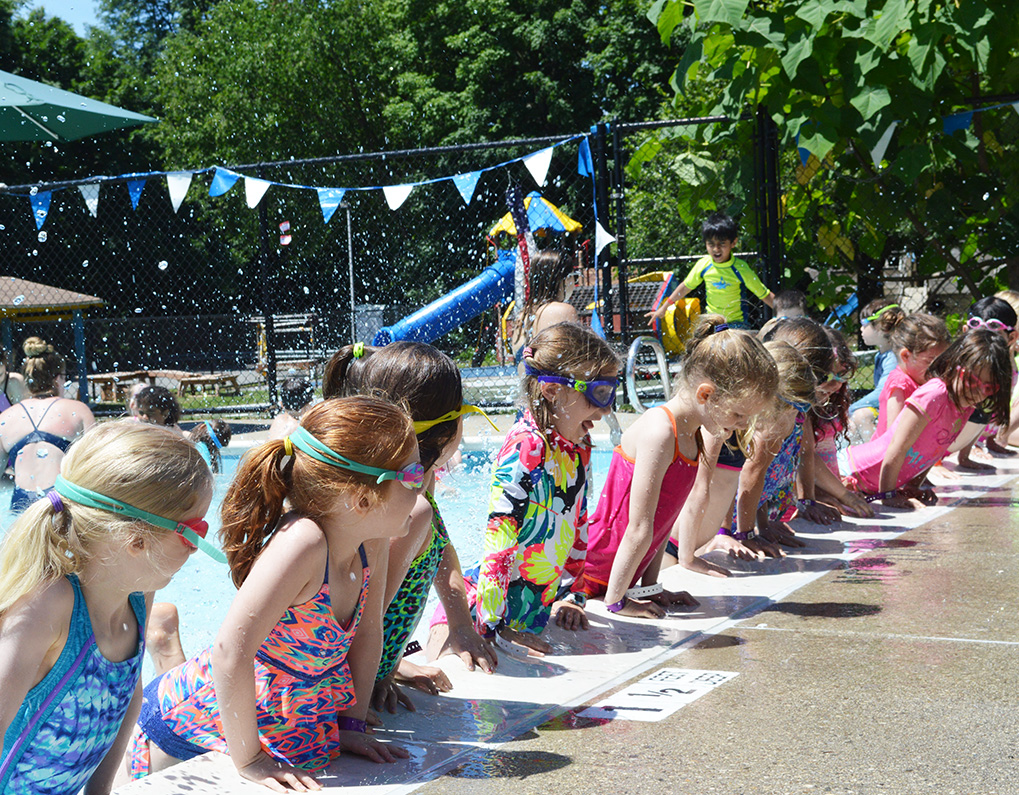 SWIMMING
Access to our beautiful and large outdoor pool is part of what makes Beth El Day Camp so unique! The children enjoy and explore the water safely twice a day under the close supervision of American Red Cross Certified Lifeguards. Morning instruction is taught by our Certified Lifeguards and afternoon recreational swim is a refreshing treat!
Younger campers focus on water comfort, floating, breathing and developing basic swim strokes. More advanced swimmers work on perfecting their strokes and building strength and endurance. Campers move at their own rate, with encouragement and positive reinforcement, never in a pressured environment. The Beth El Day camp swim program assures that campers feel secure and supported at the pool.
SPORTS
Our amazing coaches help our campers play hard and develop athletic skills. Campers can play traditional team sports such as basketball and softball, and try their hand at classic Israeli sports like Gaga. Some of our favorite sports offerings are Basketball, Softball, Soccer, Tennis, and Gaga.
We pride ourselves in our sports program. When it comes to team sports vs. individual sports, both sides win. Campers learn the valuable lessons of discipline, grit, cooperation with others and the satisfaction of achieving personal goals. All of our sports emphasize skill-building and sportsmanship. We know campers come to us with varying athletic backgrounds. Our coaches work hard to teach each child according to his/her ability while being mindful of the group's overall needs.
ART & SCIENCE
Campers engage in a range of art and science mediums throughout the summer. Forging imagination into reality through progressive skills and detailed instruction, our campers gain the appropriate knowledge to develop new and fun creations from year to year. We offer art, yoga, Zumba, "mad science," STEM, music, state-of-the-art playgrounds, and much more!
COOKING
Campers of all ages learn their way around a kitchen, building skills, vitamins we get from our food, and a wonderful repertoire of recipes along the way. Some of our favorite creations including, Dill pickles (dill from the garden), guacamole (cilantro from the garden), homemade pita chips and a GF apple crisp.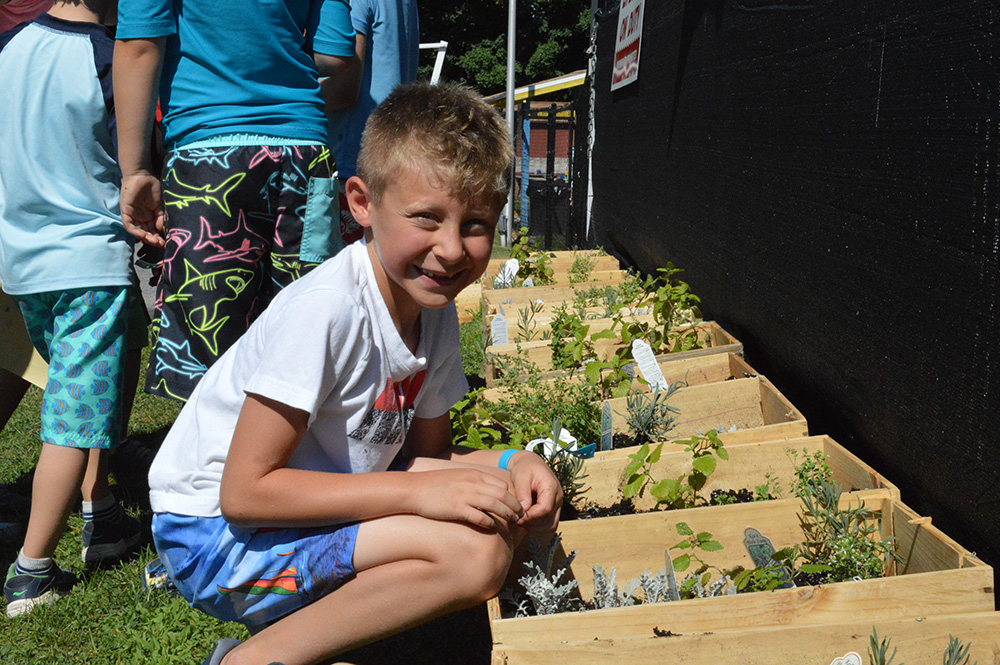 GARDENING
In gardening, campers learn how to plant and take care of herbs in their own personal garden boxes. As the summer continues, they will learn about what makes each herb unique, and incorporate them into recipes and craft projects, such as lavender play dough and dill pickles.
SPECIAL EVENTS
Special events at Beth El day camp are the highlights of the summer! We enjoy days including Carnival, Stomp Rocket Day, Paw Patrol Day, and Ice Cream Truck Day!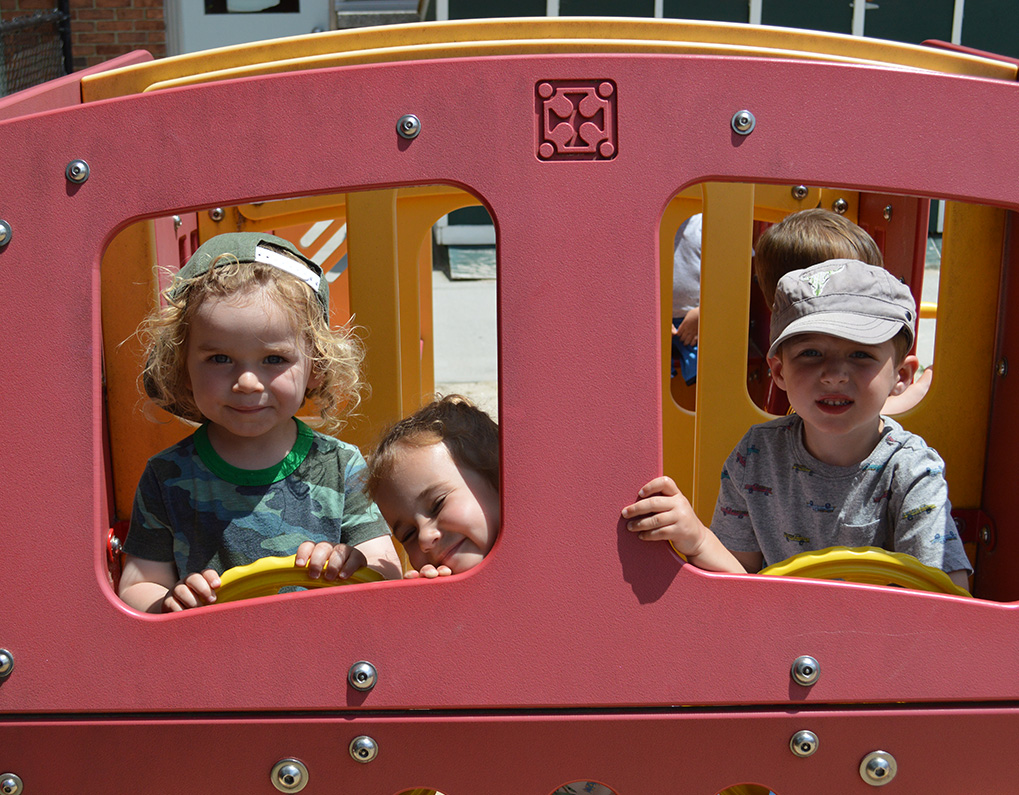 2 YEAR OLD PROGRAMS
Beth El Day Camp knows that even our smallest campers want to have fun exploring! Our activities foster your child's creativity and build on skills he or she already knows, while recognizing the need for young children to use their bodies as they explore new skills. The youngest participants will enjoy many hands-on activities while building friendships and independence.