Happy Campers. Happy Parents.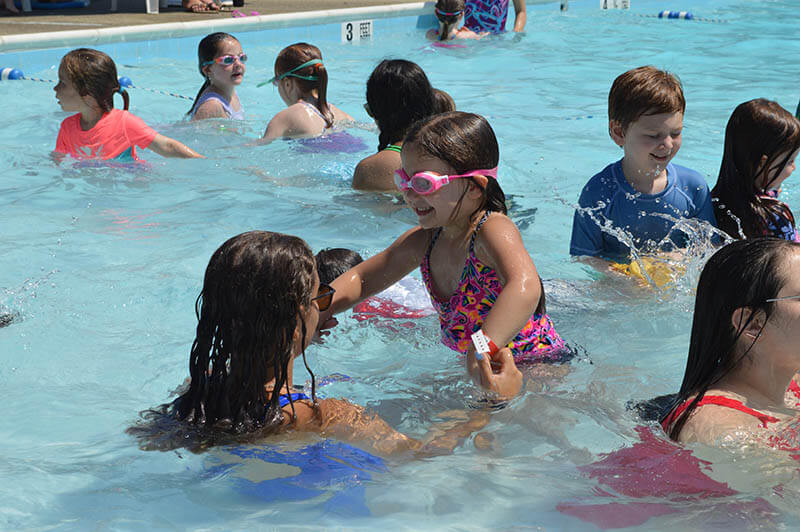 This is our daughter's second summer at Beth El Day Camp and we
couldn't be more pleased!
Since each day is a different theme, it makes waking up and getting ready
for camp so exciting. Additionally, each day is packed with a wide range of activities. She is stimulated and challenged and comes home every day wearing a large smile. She cannot wait to tell us what she did or learned that day. In fact, everyone in our house is constantly joining her in singing camp songs and her camp group's cheer. But most importantly, she has made some wonderful new friends and has developed a sense of self-confidence that I know she will take with her into the next school year.
-Linda B.

A big THANK YOU
for another incredible summer. Our kids loved swimming twice a day! They especially loved the July 4th pool games!
-Rebecca W.

Our summer at Beth El was
magical,
and we will certainly be back next summer.
-Jessica S.

Jenna and Jake loved every second of the summer. Thanks for all your hard work in creating such a special place for our kids to learn, explore, and have fun.
we greatly appreciate it!
-Dave and Amy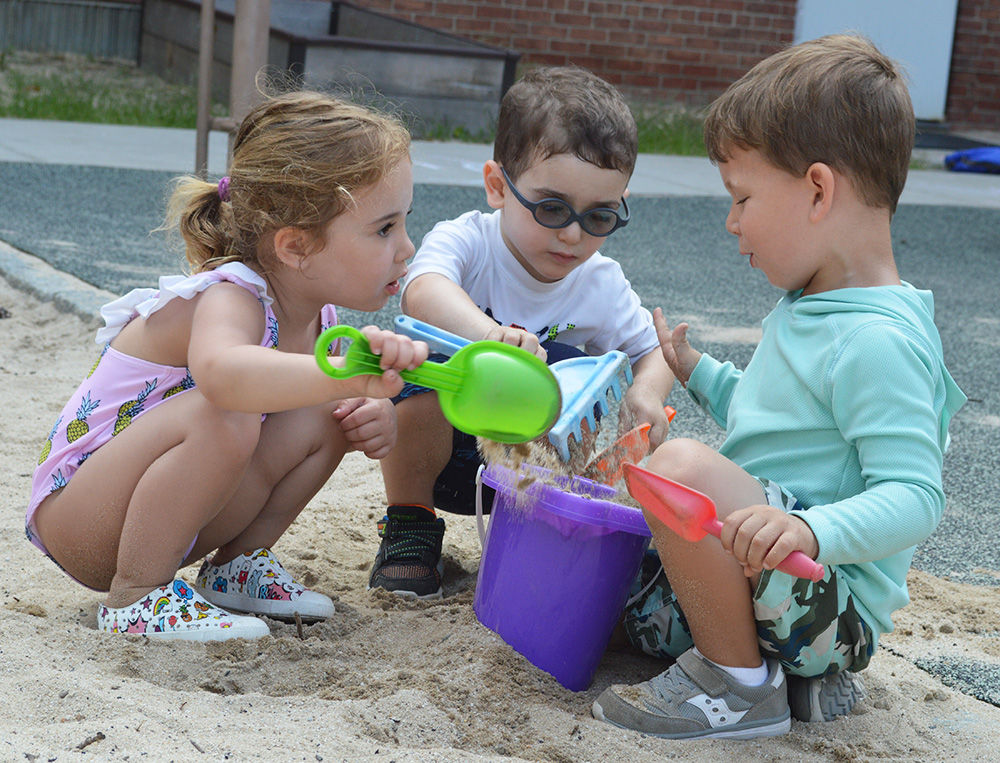 Our summers at Beth El day camp keep getting better with each passing year. The level of care, enthusiasm, and love that the counselors show makes it feel like a home away from home.
The variety of activities each day
keep things very interesting. Art, cooking, nature, music, zumba, karate... I could not keep up with all of the new things my daughter was learning. Her swimming ability has also skyrocketed due to the amazing lifeguards and pool staff. Finally, the friends and memories my daughter makes at Beth El Day Camp are lasting and make her so excited for the next summer.

On the last day of camp, I wanted to take a few moments to formally thank you for providing my daughter, Miriam, with the most wonderful summer experience. Every day, Miriam came home with a smile on her face, stories to share about her day at camp and the things she learned, and an excitement to return to camp the next day. Lately, our house has been filled with the Beth El camp songs like Yellow Submarine (I think everyone in my family now knows every lyric to that parody) and the many art projects that have now become our "special treasures." But, more importantly, it has been a joy to watch her
grow in her confidence and in her independence.
-Rachel