Craig Zern-Assistant Director
Craig has served as the Assistant Director at Beth El Day Camp for the last 5 years. He has been a physical education teacher in Mt. Vernon, NY and an Emergency Medical Technician with Mamaroneck EMS for the past 19 years. He is the proud father of two Beth El Campers and has previously been an aquatic director at other summer camps.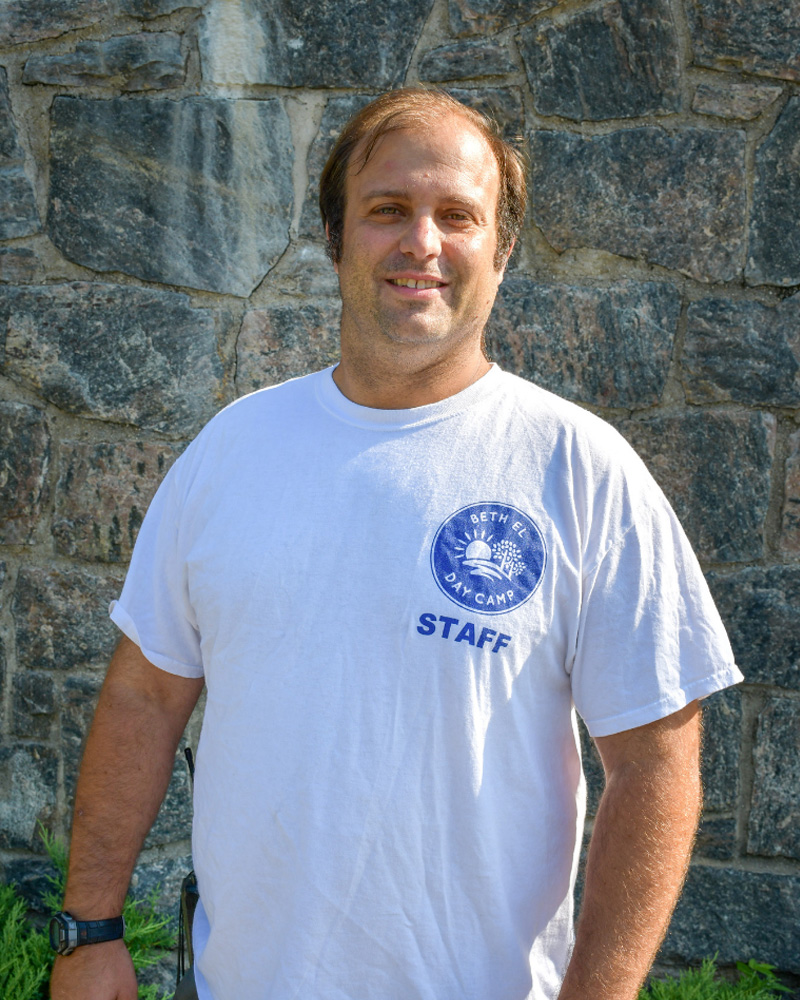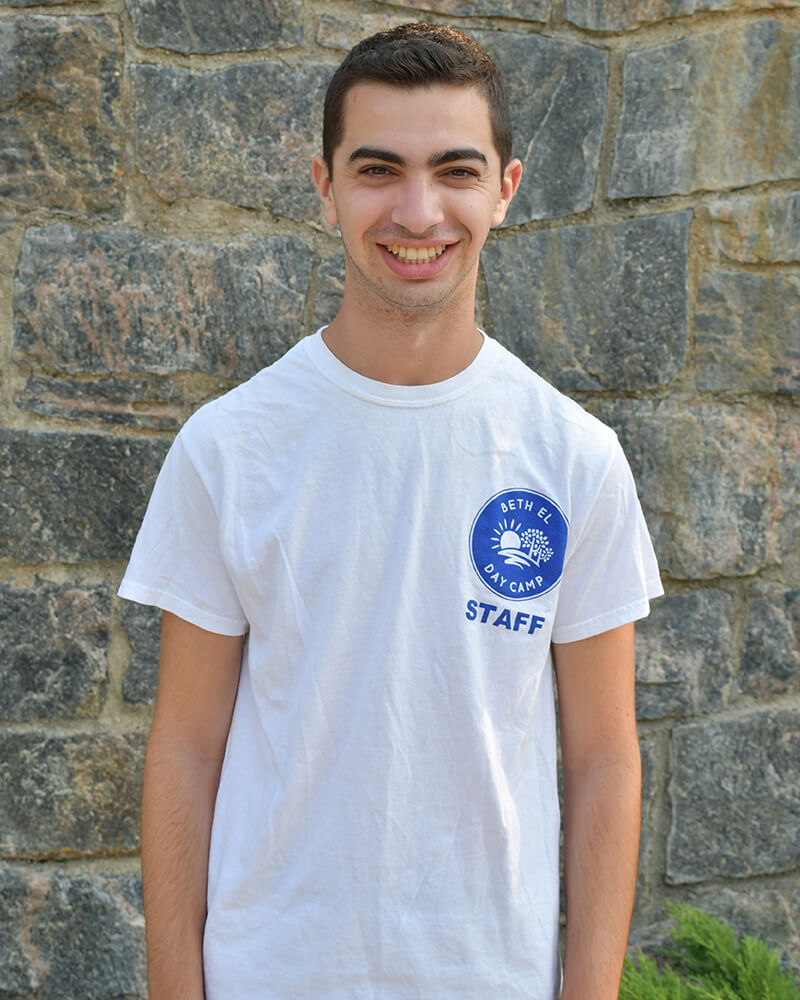 Adam Schwartz-Assistant Director
Adam has been with Beth El Day Camp for the past 5 years and enjoying his new role as Assistant Director. He is a Senior at Penn State majoring in Clinical Psychology specializing in children. Adam finds working at Beth El Day Camp extremely fulfilling and enjoys watching the campers grow through the summer. He loves being a returning staff member and seeing how impactful the counselors can be to the campers in a short period of time.
Abby Price-Head Counselor
Abby is back as Head Counselor for her 4th year at Beth El Day Camp. She is a freshman at Hunter College getting her MS in Social Work. She loves getting to spend her day with children while making camp fun and exciting. She loves creating an amazing bond with each of her campers while watching the grow and learn. She is so grateful to be part of the camper's happiness and experiencing their love for camp.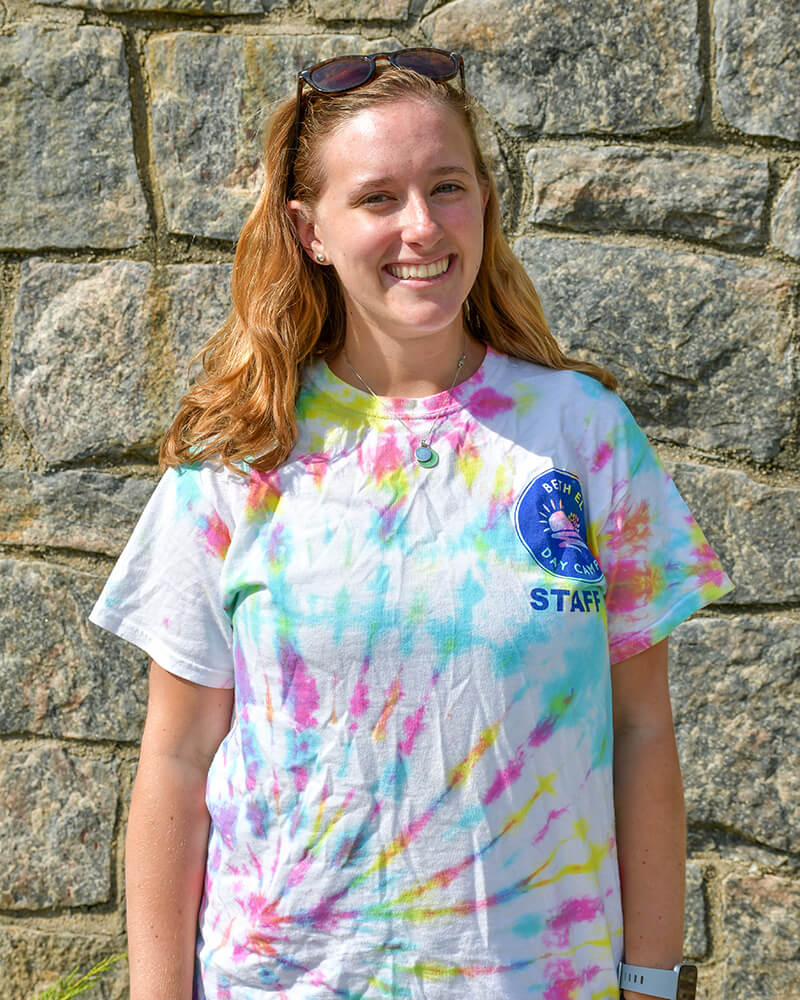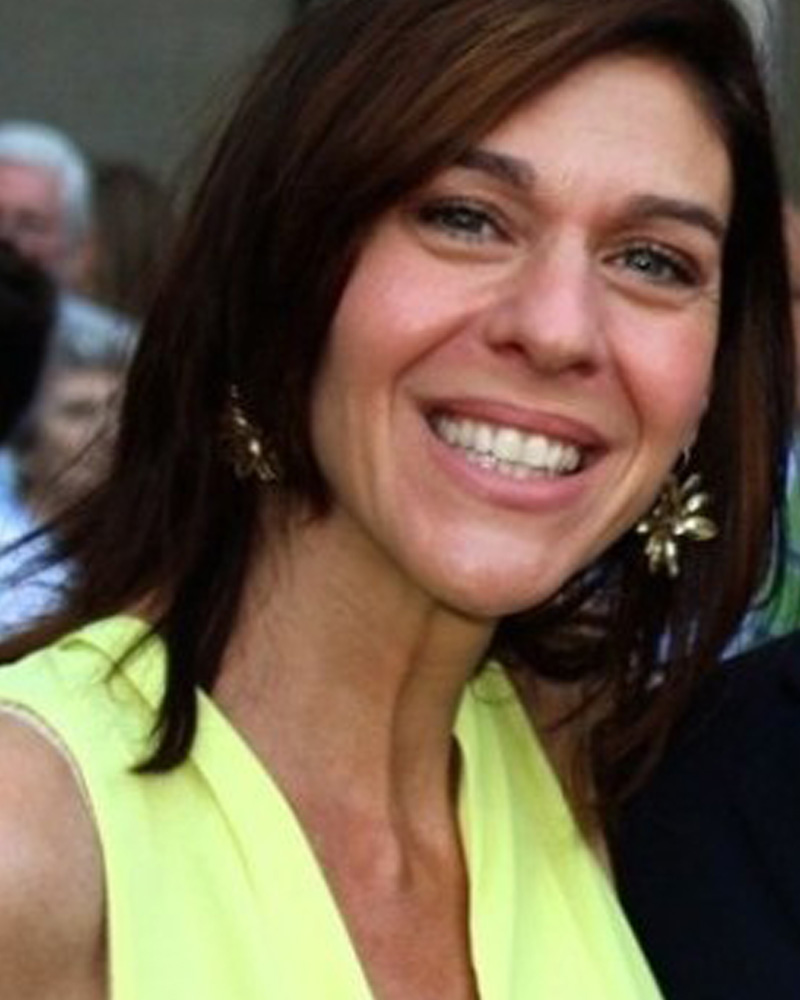 Carmella Crowley-Camp Counselor Educator
Carmella has more than 25 years of experience in early childhood education, and specializes in socialization skills, language development, and cooperative learning. Carmella consults with all Beth El counselors, and helps them teach campers skills that foster independence and growth.
Angelica Siniscalchi-Camp Nurse
Angelica Siniscalchi is a Registered Nurse at Beth El Day Camp. She has 3 daughters who love to attend the camp. She enjoys interacting in the wonderful day camp community and seeing all the children full of smiles and endless positive energy.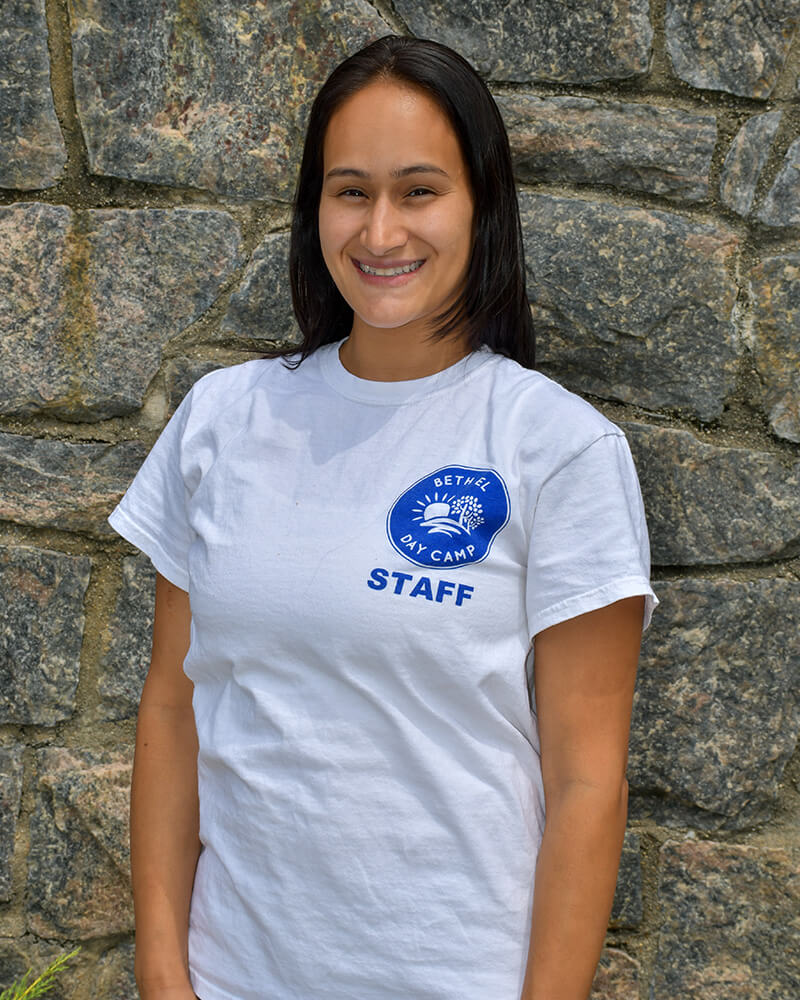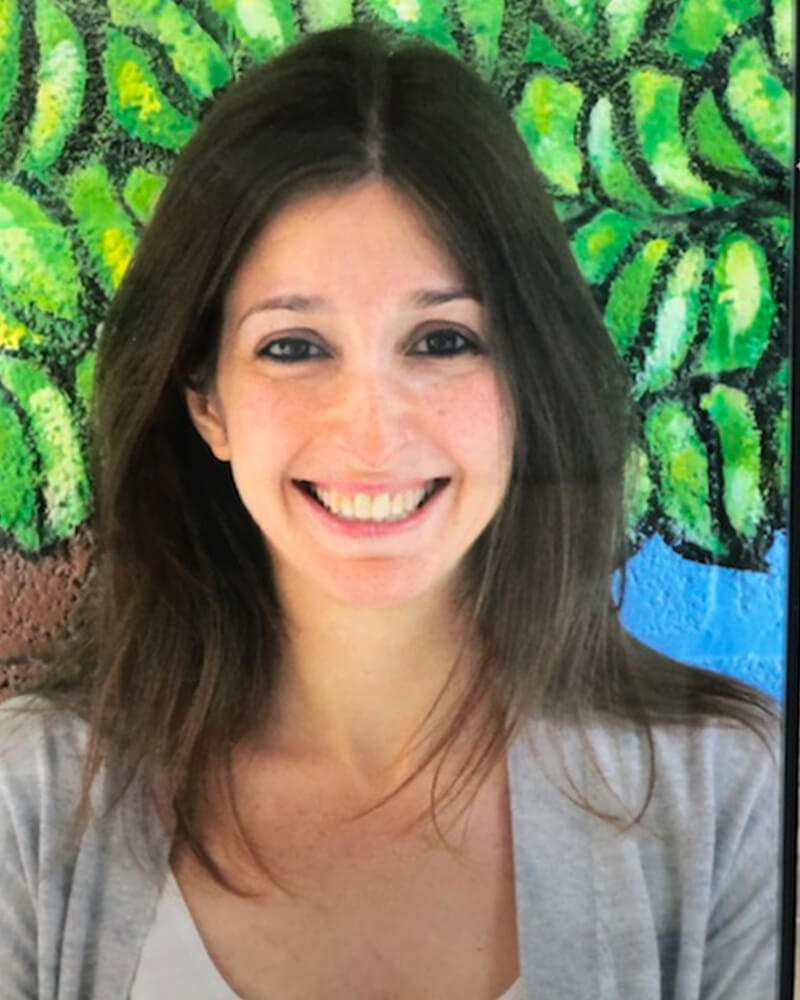 Andrea Rosenberg-Nutritionist
Andrea is a Registered Dietitian and consults for Beth El Day Camp for the past 4 years. She loves Beth El Day Camp because of the amazing staff. They are energetic, kind and dedicated. Andrea loves how the staff is open-minded and willing to try anything, especially when it comes to the camp menu. Her goal is to keep the campers fueled in a variety-filled, well balanced, nutritious way so that they can enjoy all of the amazing activities Beth El Day Camp has to offer.
Beth-Art Director
Beth has been the Art Director at Beth El Day Camp for over 20 years. She loves working with campers of all ages. Together they play with a variety of materials and the campers always bring new and creative insights to their time together at art. This year they added drip painting to their projects and the campers loved learning about mixing colors and happy accidents.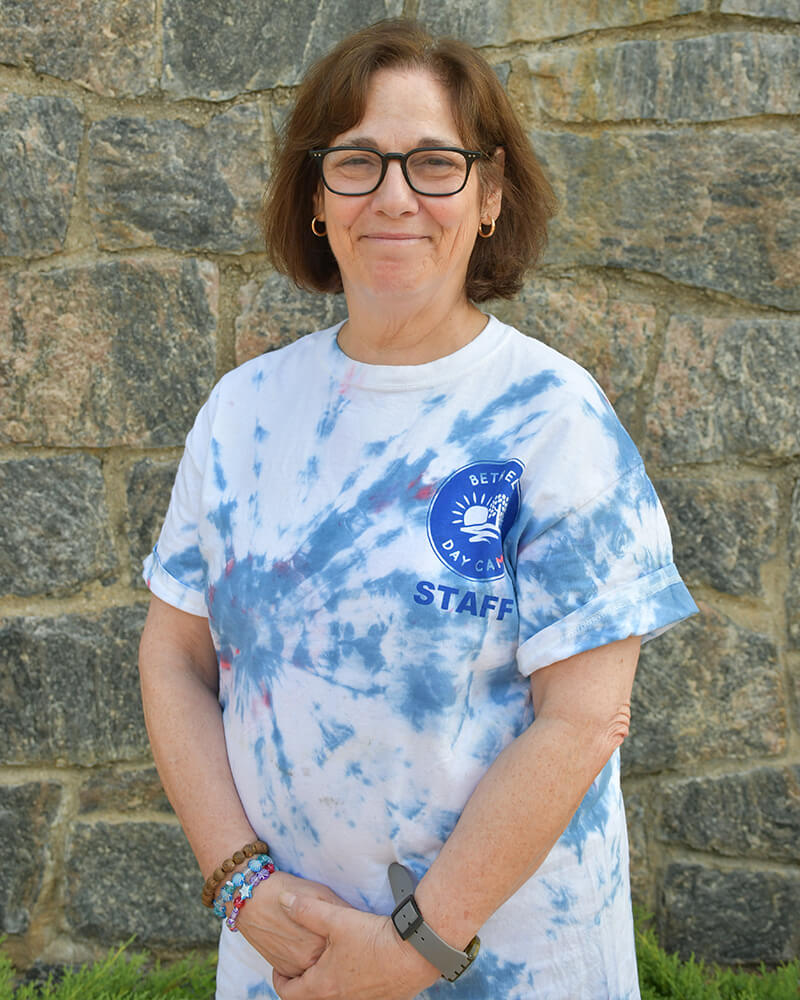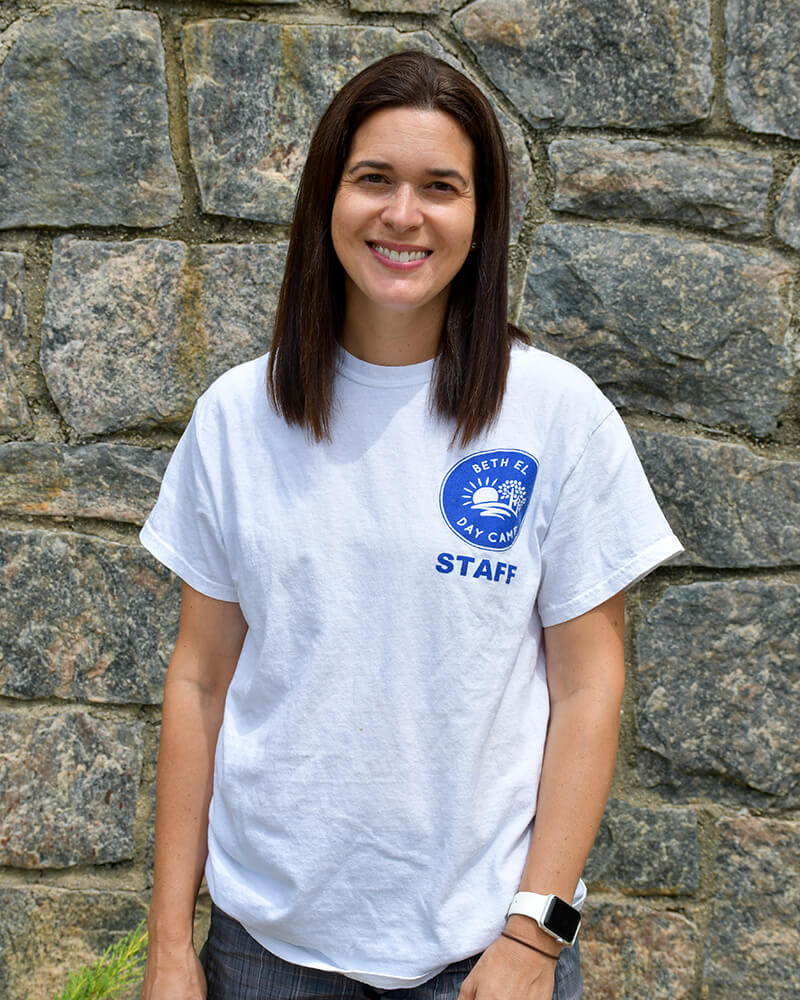 Julie Berman-Head of Cooking/Gardening
Julie is the Cooking and Herb Gardening Program Director at Beth El Day Camp. Her sons have both attended the camp for the past 5 years and they spend all school year talking about camp. She loves working at Beth El Day Camp because she's surrounded by such a caring and dedicated staff. She loves the firsthand experience with the campers and seeing how fun and safety are the top priorities of the camp. She looks forward getting her hands dirty with the campers in the garden and the kitchen.
Kevin Hylton-Tennis Director
Kevin is the Tennis Program Director at Beth El Day Camp. He has been teaching tennis at clubs and camps for over 30 years. He has two daughters who love Beth El and are so excited to be attending camp this year. He is more amazed with the camp now that he witnesses the attention to detail by the staff and the heart that they put into every day. He is thrilled to introduce tennis to the Beth El Campers.